Website Templates
These templates can be used and adapted to your needs. Standard templates are included in each web package. All other templates are included in the "Shop", "Premium" and "Unlimited" web package only.
The templates can be loaded in the editor mode choosing "layout" - "design template". More information about using a template you will find in the manual, unit "Design Templates".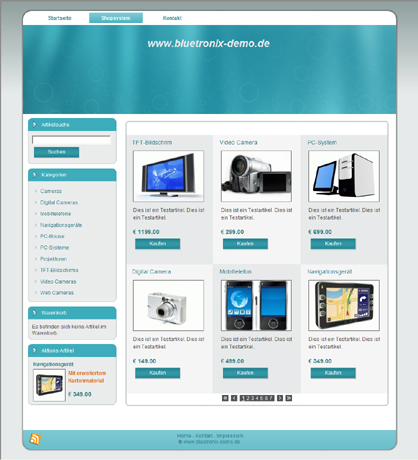 detail view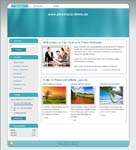 Template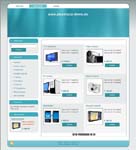 Shopsystem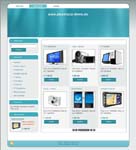 Forum - Album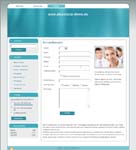 Contact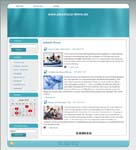 Newssite
Special pages like shopping cart, forum, photo album, contact or news page (shown in this example) are not included in the templates but can be created easily in the editor mode.