Create Your Own Website Or Let Us Build Your Dream Website For You?
... with bluetronix both are possible, the choice is yours
Start demo
user
editor
layout
E-mail
modules
Database
statistics
Newsletter
extras
domain
bluetronix CMS software
Screen scaling automatically
extensive modules & functions
Article Editor & Layout Designer
Domain, email addresses & newsletter
User system, database & statistics
easy to use via the browser
Starter Package
create your own website
cheap entry from 5, 99 € per month
bluetronix Software, Editor & Backup
Layout Designer & Statistics
Domain & Server Storage
from 5, 99 € pM order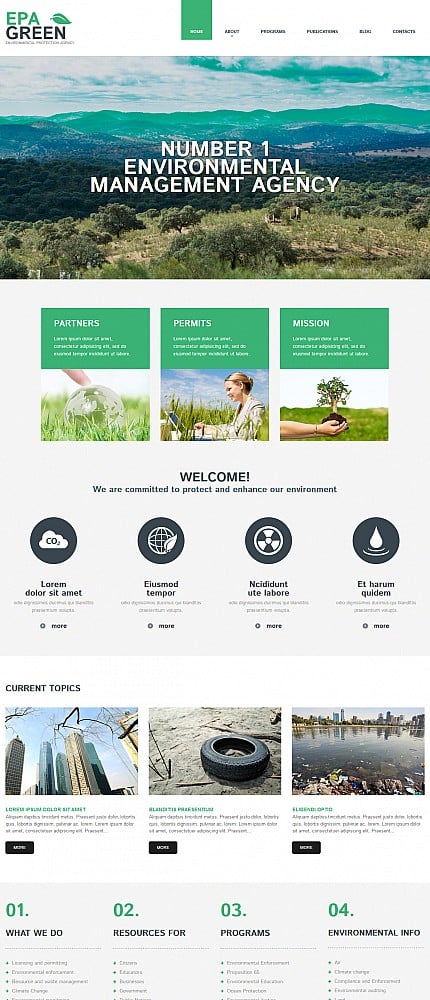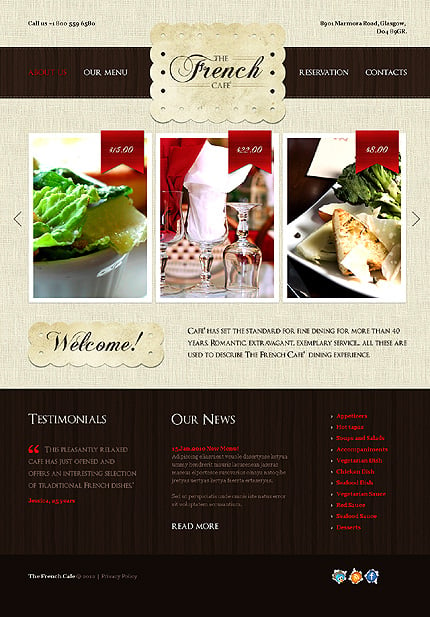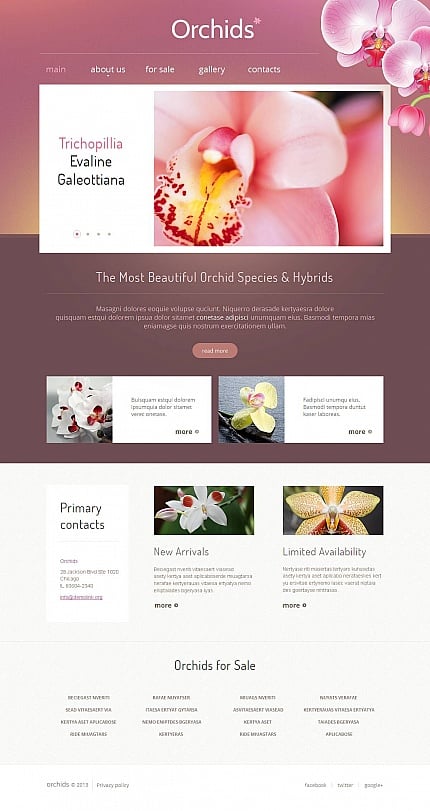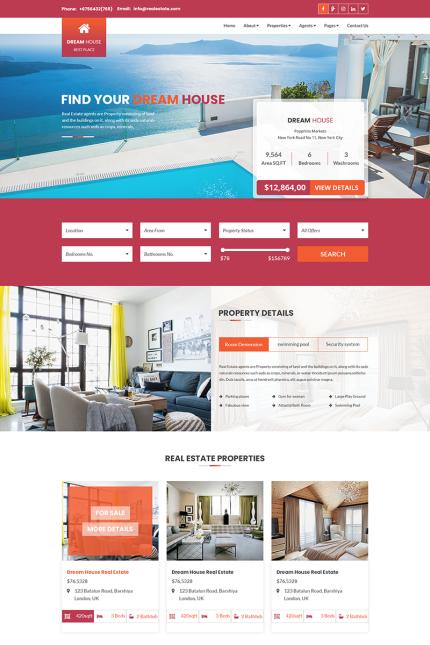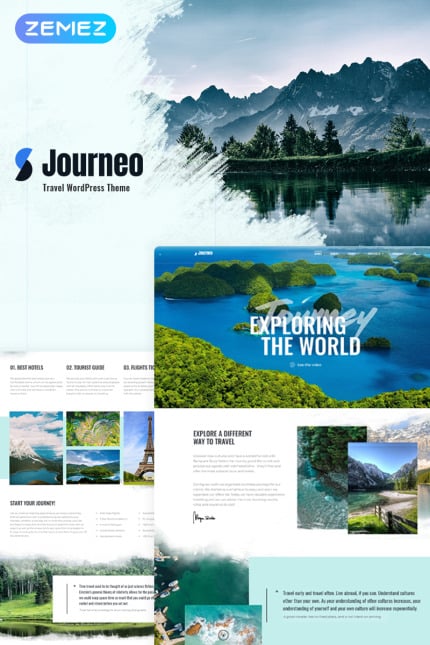 from 149 € per template
Website templates
choose from over 10,000 different layouts
high-quality templates, individually adaptable
photo package
approx. 2.5 million professional photos
additionally available from 1€ per picture
Web design package
We integrate the layout & the first pages*
... after that you take over
bluetronix software & modules
Website template of your choice
Photo pack up to 25 images
Domain, email & user system
1 year hosting included
*Texts & possibly images must be supplied by the customer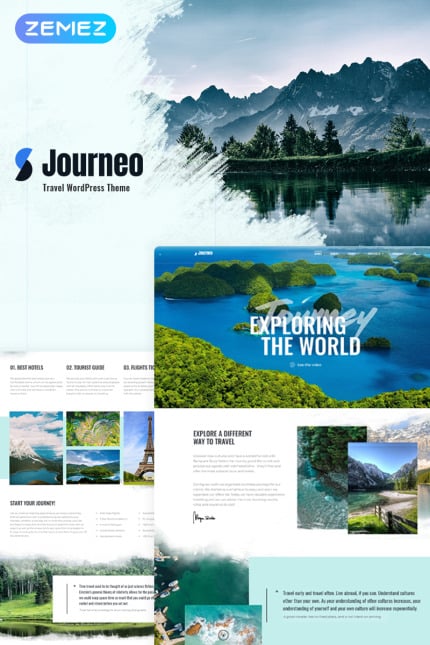 from 499 € Order
✓
Would you like to create your own website?
we offer you a unique package
✓
Or would you rather have it created?
we offer you extensive services for this
✓
Or let us create it for you & change it yourself later?
You can change your website yourself at any time
domain check
Is your domain still free?
Web package as a subscription
start easily & inexpensively, simply create your website yourself
Homepage templates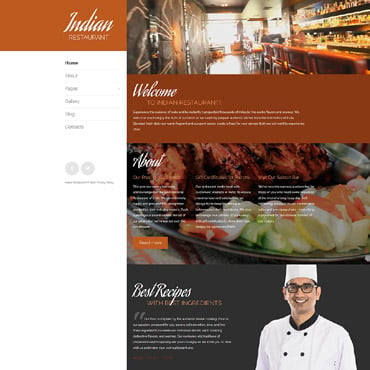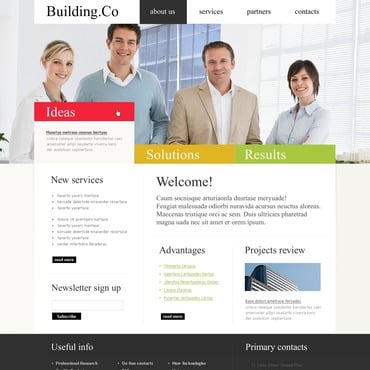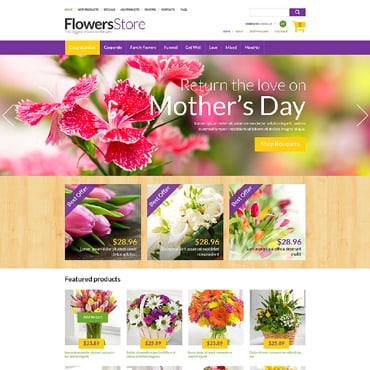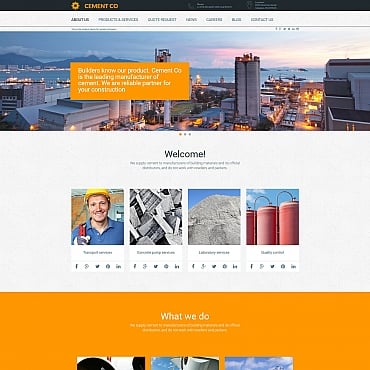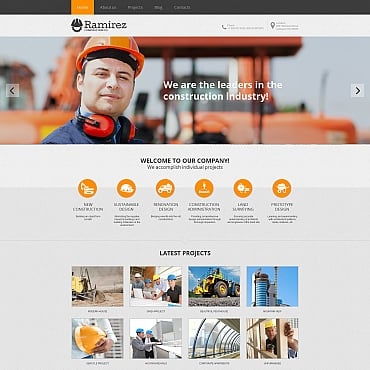 more than 10,000 professional website templates with integration service
Web design package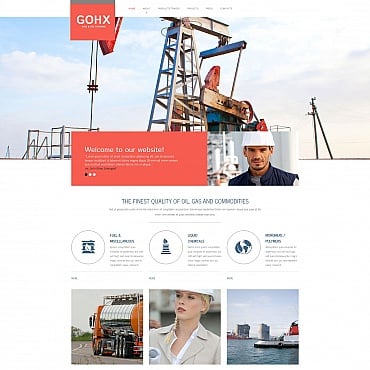 we integrate your desired layout & design the first pages, then you take over it