our home page software
... simple, effective, without programming knowledge
The software is a user-friendly program and was specially developed for companies, schools, clubs and private individuals. With this software you can create your own homepage. Simple, effective and without programming knowledge with many functions.
Start demo
user
editor
layout
E-mail
modules
Database
statistics
Newsletter
extras
domain
bluetronix CMS software
Screen scaling automatically
extensive modules & functions
Article Editor & Layout Designer
Domain, email addresses & newsletter
User system, database & statistics
easy to use via the browser
Starter Package
create your own website
cheap entry from 5, 99 € per month
bluetronix Software, Editor & Backup
Layout Designer & Statistics
Domain & Server Storage
from 5, 99 € pM order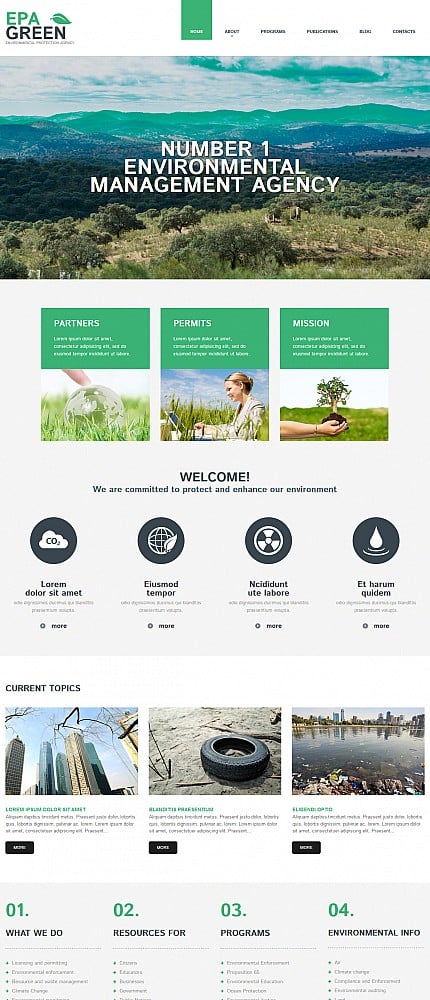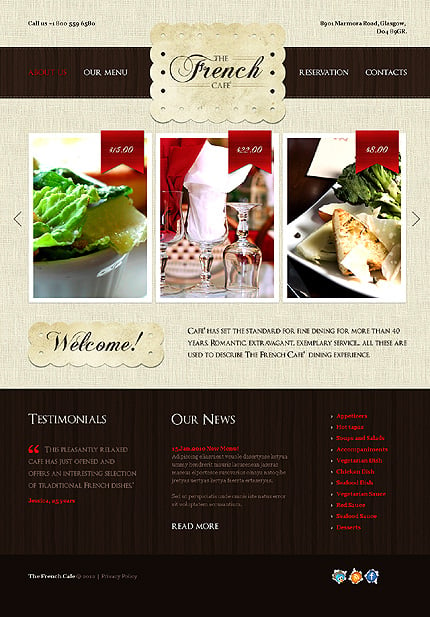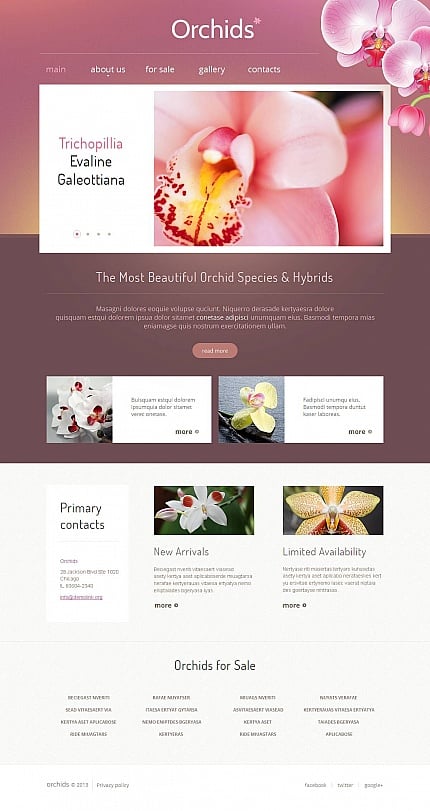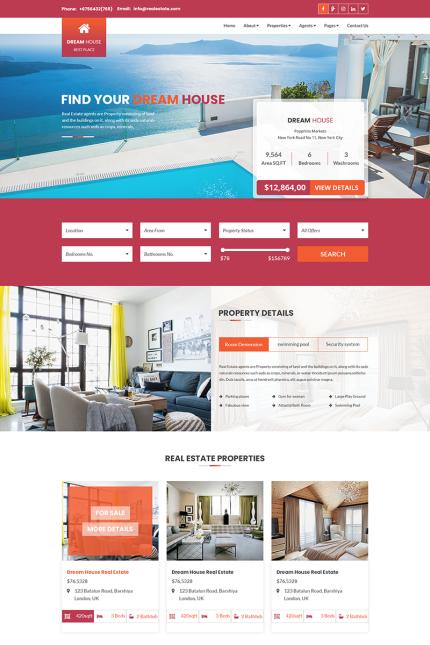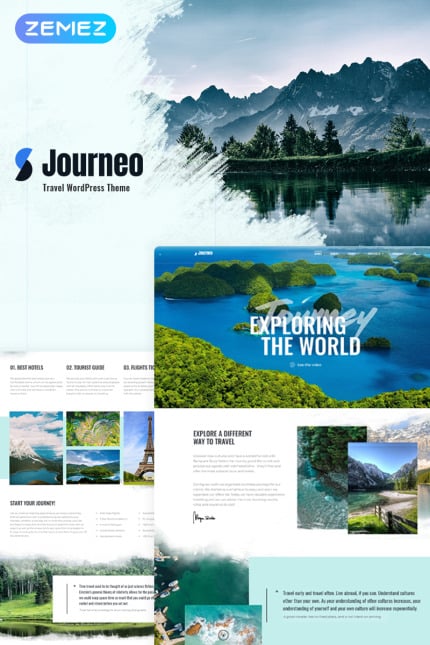 from 149 € per template
Website templates
choose from over 10,000 different layouts
high-quality templates, individually adaptable
photo package
approx. 2.5 million professional photos
additionally available from 1€ per picture
Web design package
We integrate the layout & the first pages*
... after that you take over
bluetronix software & modules
Website template of your choice
Photo pack up to 25 images
Domain, email & user system
1 year hosting included
*Texts & possibly images must be supplied by the customer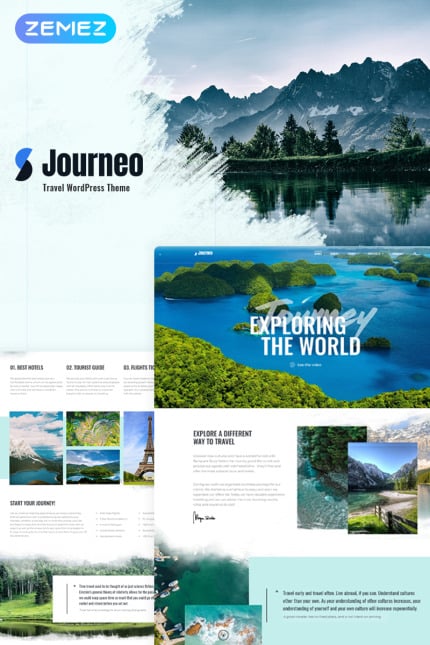 from 499 € Order
the most important functions at a glance
editor
Dynamic menus - drop down menus
user accounts
site management
form system
databases
statistics
email and webmail
store software
newsletter system
news page
current news in a uniform form, news preview and detail page
Documents and images can be integrated
with news archive, see module news page
guest book
database-driven guest book with protection against unwanted entries
easy editing and deleting of entries, see guest book
internal area
Registration module for internal areas, access data via email
Login area, registration, user data change
Forgotten password function, blocking of users, see Internal
photo album
automatic import of image directories
easy to add more images
Preview and detail image with automatic image calculation
Image label, image description, see photo album
Discussion forum, community
post topics, answer questions
Number of replies, views, last post
Entry confirmation to admin, easy editing of entries
Registration function in combination with the internal areas module
search function, see discussion forum
Text search, full text search
targeted search with restriction to directories
Can be used several times, see chapter Homepage Search
FTP, transfer of files to the web space
Access configuration, see chapter FTP
integrated FTP program, no additional software required
domain management
Order domains, start switching providers
Set domain as main domain, see domain management
support
System requirements:
Internet-enabled PC, Mac or Pad with HTML5 compatible browser
Services web package:
Domain name of your choice, email addresses matching the domain
Software usage license for bluetronix™ homepage software
Modules, web space, email addresses and FTP access depending on web package
Server information:
Server location Germany
Operating system Linux - Debian
99.9% availability
And this is how you get the software delivered:
Immediately after ordering, the access data is displayed in the browser on the confirmation page. No email address is required to place an order.