websites for schools
bluetronix sponsors € 500,-
≪ we also import your current school website ≫
Our product enables your school facility to easily manage a homepage with a professional layout in a team. You will receive a finished website from us in your desired layout, our software for editing the homepage and the web space.
Pack School
€ 19,99 per month
✓ Web design / homepage creation or homepage import worth € 500,- included free of charge
✓ for schools is the request template included free of charge
✓ including web package " Ultimate " Hosting, Email & Domain
✓ Picture package worth € 50,- included free of charge
✓ Generator for imprint & data protection
✓ Contact form with email forwarding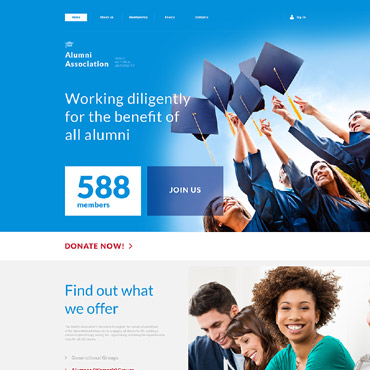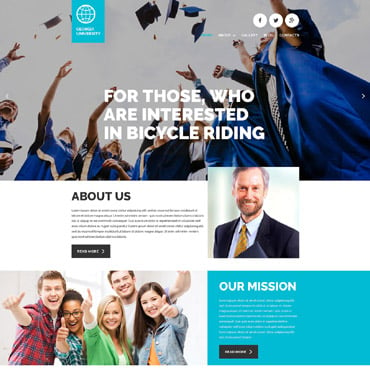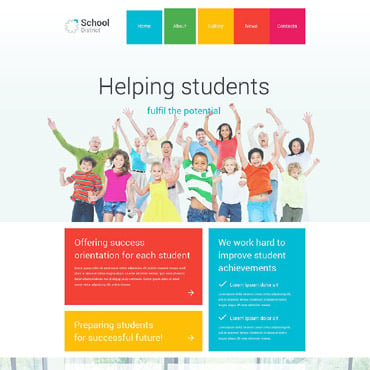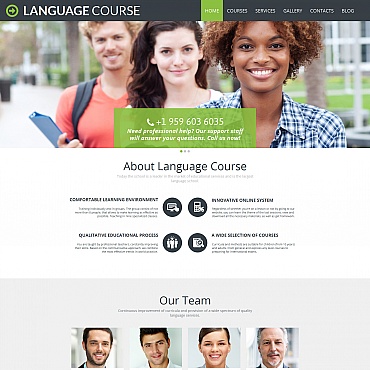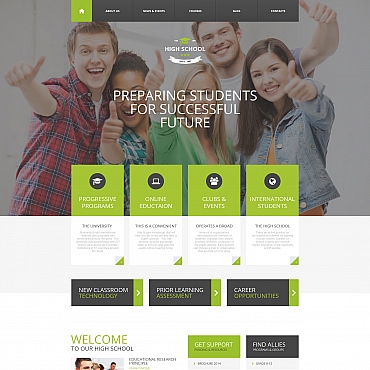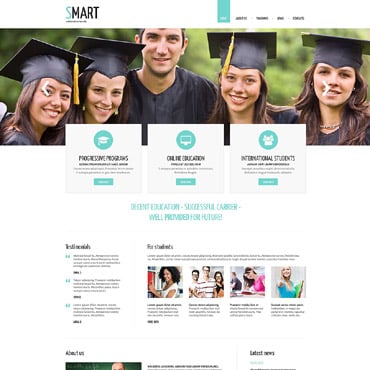 Free School Website Template!
The homepage can be easily edited from any Internet-enabled PC, Mac or Pad via the browser. Software installation or programming skills are not necessary. Assign user access to teachers and manage the school website as a team.
All information about the software
The school homepage as an interactive portal for teachers and students
The simplicity of the software and the import function for Excel and Word enable the quick updating of content, such as the timetable, substitution plan, exam schedule or current announcements.
Make a professional impression on teachers, students and parents with your homepage.
Use the school homepage as a teaching tool for the Internet, the most important medium of our time, for the students in the daily information gathering on the school homepage, in the active participation in the homepage or as a teaching application in computer science lessons.
are you a student You are annoyed that your school does not have an up-to-date website? Then recommend us to your school.
We donate € 100 to your class fund.
Start demo
user
editor
layout
E-mail
modules
Database
statistics
Newsletter
extras
domain
bluetronix CMS software
Screen scaling automatically
extensive modules & functions
Article Editor & Layout Designer
Domain, email addresses & newsletter
User system, database & statistics
easy to use via the browser
Starter Package
create your own website
cheap entry from 5, 99 € per month
bluetronix Software, Editor & Backup
Layout Designer & Statistics
Domain & Server Storage
from 5, 99 € pM order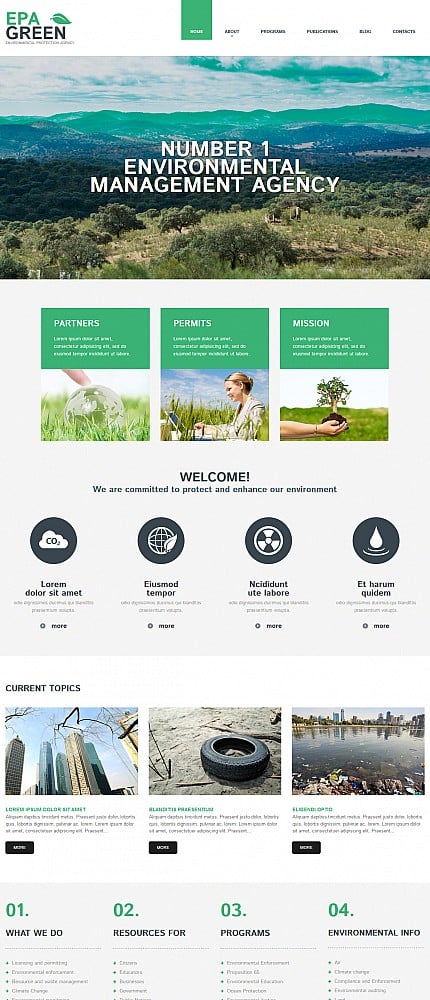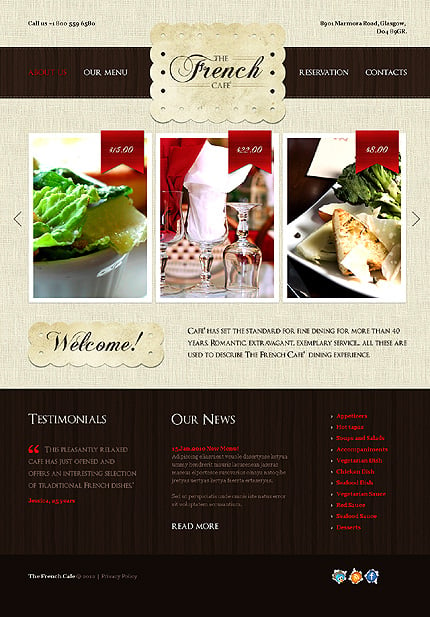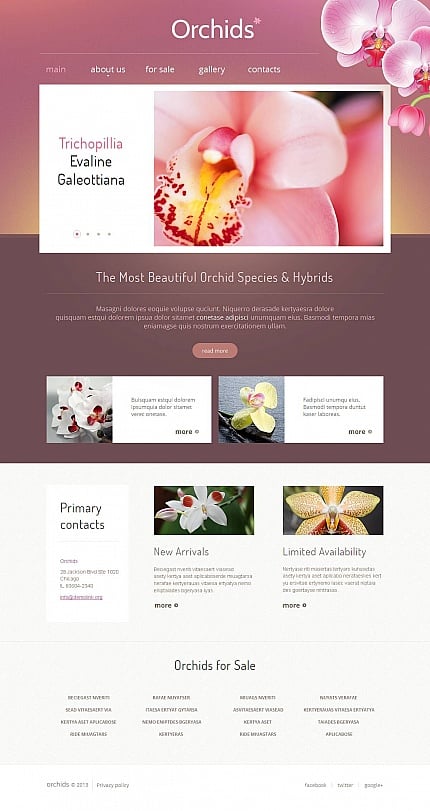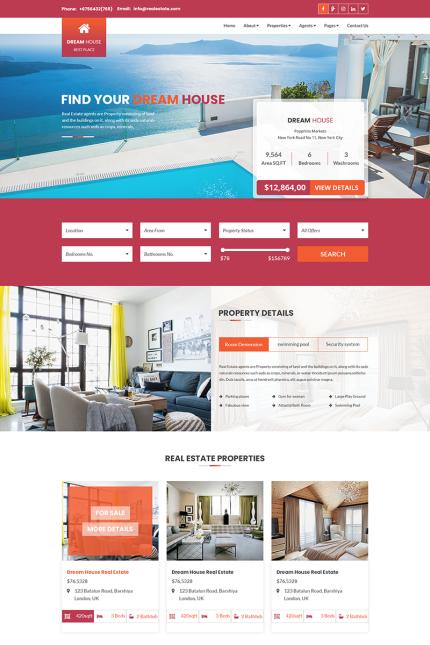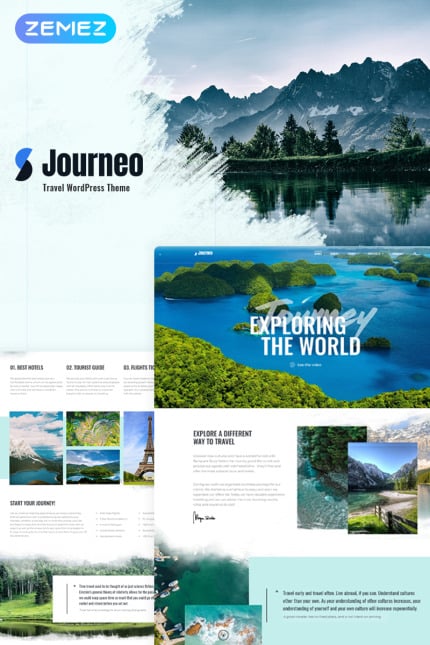 from 149 € per template
Website templates
choose from over 10,000 different layouts
high-quality templates, individually adaptable
photo package
approx. 2.5 million professional photos
additionally available from 1€ per picture
Web design package
We integrate the layout & the first pages*
... after that you take over
bluetronix software & modules
Website template of your choice
Photo pack up to 25 images
Domain, email & user system
1 year hosting included
*Texts & possibly images must be supplied by the customer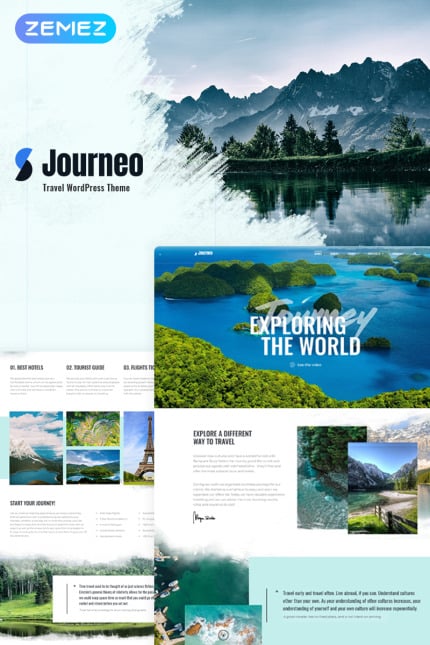 from 499 € Order